Just one more step to complete your transaction:
Send your Bitcoin donations to (no set wallet address). Simply scan the Bitcoin QR code below to send your donations.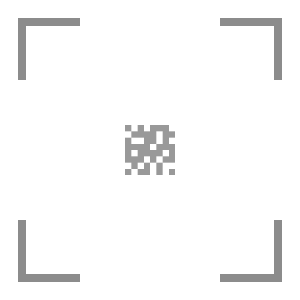 Payment address: (no set wallet address)
Payment type: donation
Cryptocurrency type: Bitcoin (BTC)
---
Amount: (no set amount)
---
Donation link:
Note: Before sending cryptocurrency make sure the source of this donation page is directly from the donee.
*This page is for payment processing only and is not affiliated with any store, service or charity. Contact the source of this payment page with any questions about this trasaction.