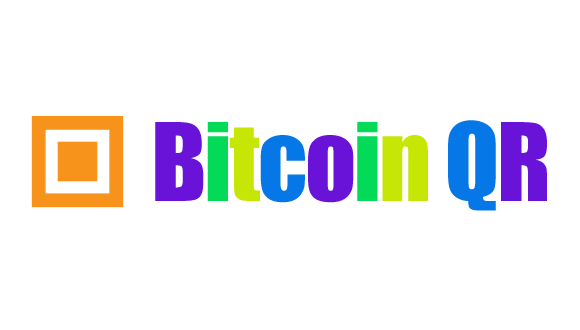 Bitcoin QR Code Maker
Select your QR code crypto branding style:
How it works: Converting your cryptocurrency wallet receiving or sending address into a QR code form is an easy way of making and receiving payments. Many cryptocurrency wallets and apps support the scanning of QR codes. You can easily generate your QR code for scanning by entering your public wallet address into the field above and pressing the generate QR code button. Once your QR code is generated you can download it and save it for use on your website or send it to your friends.
© 2013-2020 Bitcoin QR Code Maker. All Rights Reserved.