How do I create my crypto donate button and add it to a website?
Using the crypto QR donate button wizard below fill in the public wallet address that you would like your donations sent to. Make sure the public wallet address format and cryptocurrency type match or your buttons QR code will not generate.
Once your wallet address has been entered the HTML code will be automatically created for you to copy and paste into a website. You can also copy the link and share it directly or use the link to create your own button.
Do I need to setup an account?
No you don't need any account with Bitcoin QR Code Maker in order to add a donate button to a website or share the donate link on social media.
What are the fees associated with your donate button?
There are no fees associated with our donate button. It's completely free for anyone to use.
Crypto QR donate button wizard
Cryptocurrency type:
Donation wallet address:
(optional)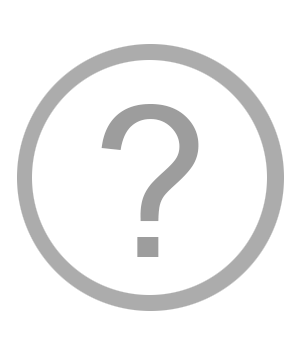 (optional)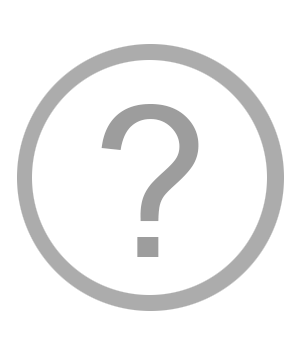 Donate button preview: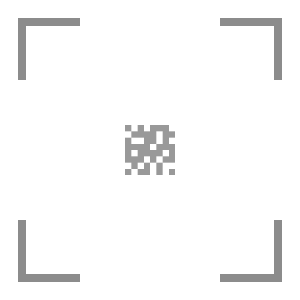 Donate link:
Donate button code:
Embed this HTML code on your website.

Where can I place my donate button to start recieving crypto donations?
Lots of visitors are happy to donate money to show their support for their favorite content creators or causes. Let's have a look at just a few ideas of where you can place your crypto donation button.
Twitter

Twitter is one of the most visited social media websites today making it a great place to ask for donations. Simply share your donate link when requesting donations. Some other popular social media websites and apps for reaching out for donations include Facebook, Whatsapp, Instagram, TikTok, Snapchat and Reddit.

Twitch

Twitch allows its users to cut and paste HTML directly into their profile pages. This makes Twitch ideal because it allows for displaying your wallets QR code and donate button directly on Twitch without first following the donate link. Just as you would display the donate button on your own website.

YouTube

YouTube is a great place to accept crypto donations. Just add your donate link in your videos description area and you're all set. YouTube even has a built in link shortening service which makes your donate link even easier for others to share.

Blogger

Blogger is another great website to use for requesting crypto donations. Create a blog and cut and paste the provided donate button HTML code into the desired area of your blogs page.