Bitcoin donate button wizard
Crypto:
Donation wallet address:
(optional)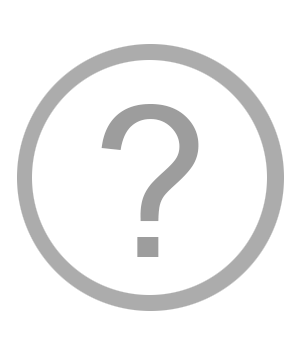 Presets the crypto donation amount when scanned or when the URI link is clicked.
(optional)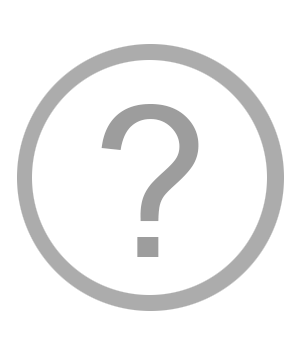 Enter fiat into the amount field when selected. The fiat amount is converted to crypto each time the QR code is requested at current market rates.
Donate button preview:

Donate link:
Embed this HTML snippet on your website.
Getting started.
Looking to enhance your fundraising efforts and tap into the world of crypto? Look no further than our cutting-edge Bitcoin donate button. With this intuitive and secure solution, you can effortlessly integrate a seamless donation experience for your supporters, enabling them to contribute funds in Bitcoin.
Our Bitcoin donate button empowers you to embrace the benefits of crypto donations, expand your reach, and engage with a tech-savvy donor base. Say goodbye to traditional payment methods and welcome the future of fundraising with our Bitcoin donate button. Join the revolution today and unlock the potential of digital money for your cause.
Seamlessly integrating our Bitcoin donate button.
Integrating our Bitcoin donate button into your website is a straightforward process that requires minimal technical expertise. With the help of our user-friendly interface and step-by-step instructions, you can have the Bitcoin donate button up and running in no time. Simply customize the button to match your website's design, set your desired donation amount, and generate the necessary code to embed on your site. It's that simple!
How do I create my Bitcoin donate button and add it to a website?
Using the Bitcoin donate button wizard fill in the public wallet address that you would like your donations sent to. Make sure the public wallet address format and crypto type match or your buttons QR code will not generate.
Once your wallet address has been entered the HTML snippet, donate link and donate button will be automatically created for you. You can also copy the donate link and share it directly or use the link to create your own button.
Do I need to setup an account?
No — you don't need an account with Bitcoin QR Code Maker in order to add a Bitcoin donate button to a website or share the donate link on social media, your blog, email, SMS etc.
What are the fees associated with your donate button?
There are no fees associated with our crypto donate button. It's completely free for anyone to use.
Where can I place my Bitcoin donate button to start recieving crypto donations?
Lots of visitors are happy to donate money to show their support for their favorite content creators or causes. Let's have a look at just a few ideas of where you can place your Bitcoin donation button.