Just one more step to complete your transaction:
Send your Bitcoin payment to 1JgUtNTyhntVb5aW3xrS5zC2JDiRbF35da. Simply scan or click the Bitcoin QR code below to send your payment.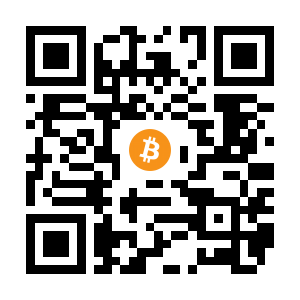 Payment address: 1JgUtNTyhntVb5aW3xrS5zC2JDiRbF35da
Payment type: goods or services
Cryptocurrency type: Bitcoin (BTC)
---
Total amount: (no set amount)
Warning: Before sending cryptocurrency make sure the source of this payment link is directly from the payee.
Create your own customizable crypto payment page just like this one here.