Bitcoin payment button wizard
Crypto:
Payment wallet address:
(optional)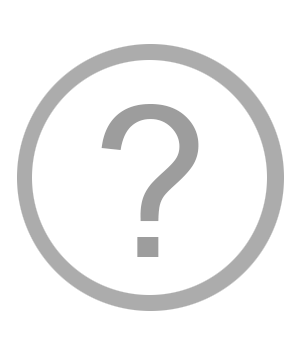 Presets the crypto payment amount (or cost per item) when scanned or when the URI link is clicked.
(optional)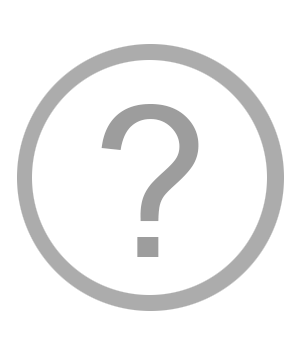 Enter fiat into the payment amount/shipping amount field when selected. The fiat amount is converted to crypto each time the QR code is requested at current market rates.
(optional)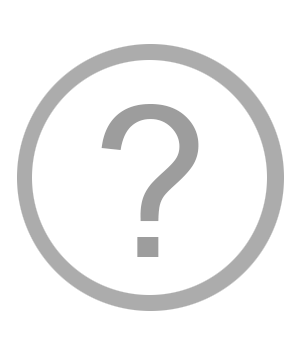 When selected the payment amount entered is multiplied by the quantity entered. Maximum is 999.
(optional)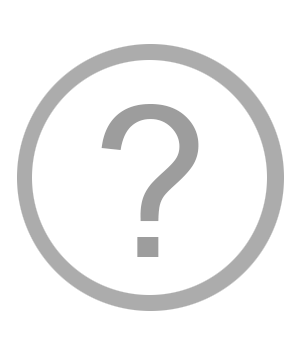 When selected the shipping amount is added to the total amoutn due (after tax and/or tip).
(optional)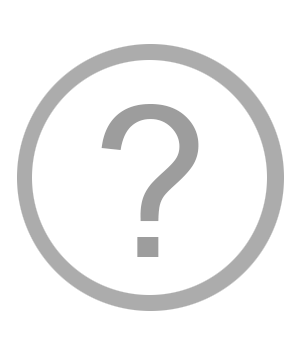 When selected the tax percent entered is added to the total amount due. 1-100 is the percentage range.
(optional)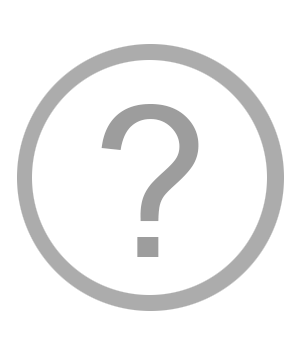 When selected the tip percent entered is added to the total amount due (including tax). 1-100 is the percentage range.
Payment button preview:

Payment link:
Embed this HTML snippet on your website.
Getting started.
In the digital age, crypto has emerged as a revolutionary form of payment. With the growing popularity of Bitcoin, businesses and individuals are looking for seamless ways to accept and process Bitcoin payments. That's where our Bitcoin payment button comes in.
How dose your Bitcoin payment button work?
One of the main selling points of using the Bitcoin digital monetary network for payments is that there is no counterparty risk involved.
When you use and interact with our QR codes and payment pages/links your Bitcoin is always stored in your own wallet at the networks base layer. This way there is no central place where you send your crypto like a cryptocurrency exchange or bank for example thus avoiding the inevitable loss of your crypto.
How do I create my Bitcoin payment button and payment link?
Using the Bitcoin payment button wizard fill in the public wallet address that you would like your payments sent to. Make sure the public wallet address format and crypto type match or your buttons QR code will not generate.
Once your wallet address has been entered the HTML snippet, payment link and payment button will be automatically created for you. Now simply click the payment button or link to view your new payment page to share directly with your buyers — or on a website, email, SMS etc. You can also copy the payment link and create your own button.
Do I need to setup an account to accept Bitcoin payments?
No you don't need an account with Bitcoin QR Code Maker in order to add a Bitcoin payment button to a website, share the payment link or accept payments in person using our app.
What are the fees associated with your payment button?
There are no fees associated with our Bitcoin payment button. It's completely free for anyone to use. Start accepting crypto payments right now with no sign ups.
What types of cryptos can I make a payment button for?
Listed below are the current cryptos our app can create a payment button for to accept crypto payments.
Can I be notified automatically when I receive a Bitcoin payment?
There is no way to be notified automatically of when a payment has been received using our Bitcoin payment button. It's best to monitor your wallet (d)app/address for a received payment or manually monitor the Bitcoin blockchain using a Bitcoin blockchain explorer. Our crypto payment button is designed for one or more purchases of a single item, providing a streamlined checkout experience for your customers.
If you're integrating our payment links/pages dynamically into your (d)apps — the best way to know when a buyer has sent a payment is to give each buyer a unique payment wallet address for each order. This way you can monitor each address to know what customers have sent a payment and for what order.
If you would like to pragmatically monitor the Bitcoin blockchain and be automatically alerted to when a payment is received using a large amount of wallet addresses, try intergrating our Bitcoin payment API into your (d)apps.